Cecilia Lindestam Arlehamn,
Ph.D.
Research Assistant Professor
"I'm driven by the novel challenges posed by the ever-changing nature of the immune system to be creative, push boundaries and discover new factors that can aid in fighting diseases."
Overview
My laboratory is focused on understanding T cell immune responses to Mycobacterium tuberculosis and other infections, as well as self-antigens in the context of neurodegenerative diseases.
Specifically, the identification of T cell epitopes and characterization of T cell subsets resulting from the immune response to tuberculosis. Our work has illustrated that the T cell immune response is broader than previously understood. This led to the development of a peptide megapool (MTB300) that can be used to characterize TB-specific T cell immune responses, which has been used by multiple collaborators to characterize TB-specific or vaccine-induced responses.
We are also interested in defining the role of non-tuberculous mycobacteria in the immune response against TB and vaccinations.
Finally, we study T cell responses directed against self-proteins with implications for neurodegenerative diseases such as Parkinson's, Alzheimer's, and ALS. This work has identified α-synuclein as a target for T cell immune responses in Parkinson's disease (PD) which provided evidence that autoimmunity plays a role in PD.
Our goal is to understand these immune responses better to help develop better diagnostics and more effective therapies.
Research Projects
Lindestam Arlehamn
Neurodegenerative Diseases
The aim of this work funded by Aligning Science Across Parkinson's (ASAP), in collaboration with Dr. Alessandro Sette, is to
READ MORE
Lindestam Arlehamn
Tuberculosis
The aim of this work, in collaboration with Dr. Bjoern Peters, is to identify and characterize T cell epitopes from
READ MORE

Cecilia Lindestam Arlehamn

Cecilia Lindestam Arlehamn
RT @richardwhite321: Is the full value of new Tuberculosis vaccines being underestimated? You decide! Highlights from our new work wit…

Cecilia Lindestam Arlehamn
However, it is entirely possible that PD is associated with heightened T cell responses against other neuro-derived self-antigens... TBC

Cecilia Lindestam Arlehamn
~1/3 of individuals with PD have T cell response against alpha-synuclein. In this study, we did not find evidence for increased T cell responses in PD patients against commonly encountered viral or vaccine antigens.

Cecilia Lindestam Arlehamn

Cecilia Lindestam Arlehamn
It is a privilege working with these talented postdocs! Happy holidays 🥳 @shib14057 @ljiresearch @ASAP_Research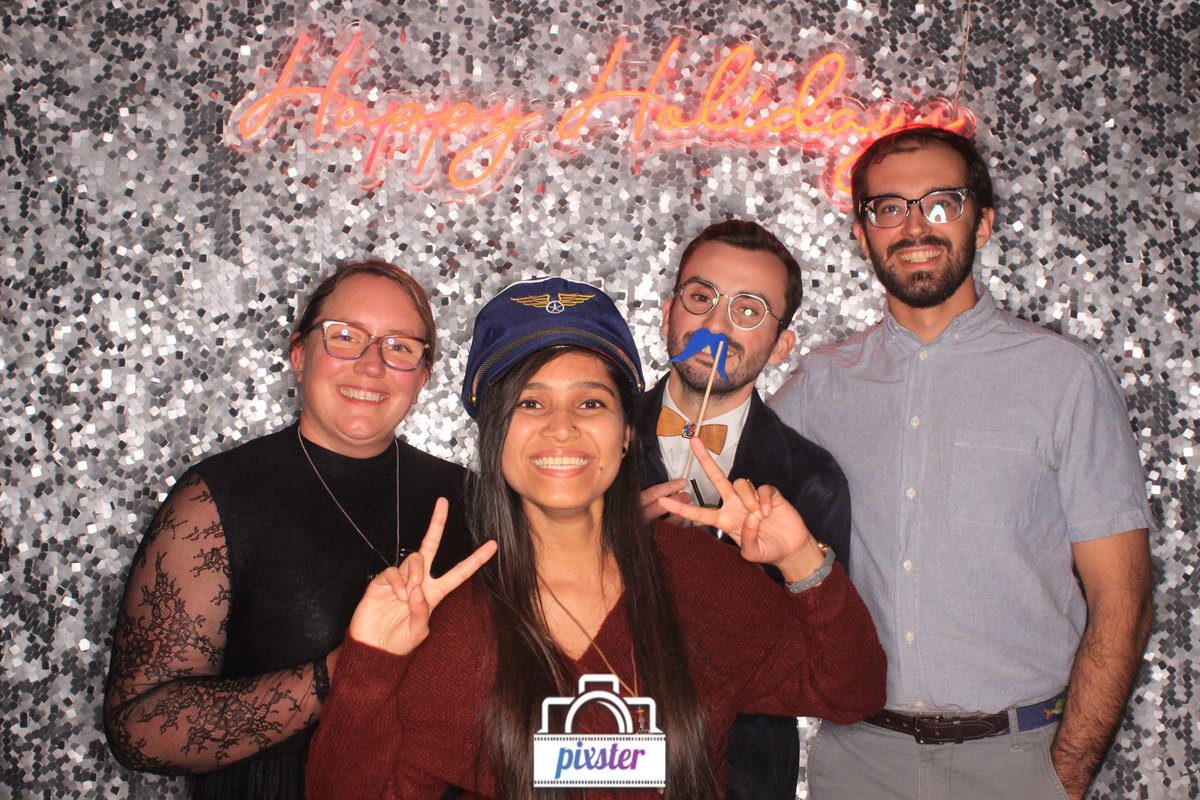 Cecilia Lindestam Arlehamn
Special issue out in @journal_PD A collection of reviews exploring the immune system in PD. It was great working with the other guest editors on this issue. @ljiresearch twitter.com/journal_PD/sta…

Cecilia Lindestam Arlehamn
Expression of these alleles (particularly DQA1*03:01 which had the strongest association) can help identify individuals who are at risk of active TB.

Cecilia Lindestam Arlehamn
Expression of the 3 alleles is associated with a lower magnitude of Mtb-specific responses and a specific gene signature

Cecilia Lindestam Arlehamn
I'm excited to share our newly accepted study 👇 where we identified 3 HLA class II alleles associated with active TB onlinelibrary.wiley.com/share/author/S… @TomScriba @ljiresearch @SetteLab @bpeters @LYChihab

Cecilia Lindestam Arlehamn
RT @Sutherland_TB: Tuberculosis: 10.6 million cases and 1.6 million deaths in 2021. Global TB report released by @WHO yesterday. Terrible s…

Cecilia Lindestam Arlehamn
RT @ljiresearch: Exciting news! LJI's Dr. Cecilia Lindestam Arlehamn (@arlehamn) wins @WHAMnow Edge Award funding to study sex-based differ…
Awards & Honors
2020 Tullie and Rickey Families SPARK Awards Winner
Bill and Melinda Gates Foundation Collaboration for TB Vaccine Discovery – Early Career Scientist Award Fall 2016